Book to Film Club // Connecting Books and Film for the Community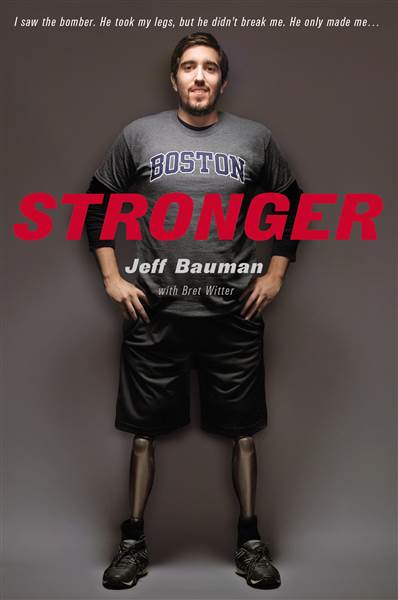 The Book to Film Club is the brainchild of Library Director, Daniel Compton and Kimball Junction Branch Manager Joe Frazier. It was started in February 2014. Compton and Frazier had been trying to host a book club for about a year, but it had been unsuccessful. Eventually, they pitched the idea of a a Book to Film Club, in which participants would first read the book on their own, then come together at the Summit County Library Kimball Junction Branch to watch the movie and discuss the story. The club has been a "great success" since, with 10-20 participants each month.
Compton feels that part of the draw is the coupling of both books and movies into an opportunity for discussion. "Books allow us to truly empathize because you get so much deeper into the story - they're like little empathy machines. But films add an important perspective too."
The vision behind the club is to create a place where people can have an open discussion. Compton feels that "the most important thing is to hear what other people have to say, to be enlightened, and to engage in civil dialogue." Each month, a diverse group of people, including some who have lived overseas, come together and have an open discussion about the social issues these stories bring to light. They share their unique perspectives, and learn from each other.
When selecting a story to feature, Compton and Frazier search for stories with themes that are current and relevant to the challenges we face today. In the past they have featured The Untouchables, Lion, and 12 Years a Slave. This month they featured Stronger, the inspiring story of a survivor of the Boston Marathon bombing. The selected story for April is The Disaster Artist, featuring James Franco, which will be held on Wednesday, April 11 from 6-8pm. The evening will begin with a screening the film The Disaster Artist (rated R), followed by a discussion about the film as well as the book The Disaster Artist: My Life Inside The Room, the Greatest Bad Movie Ever Made by Greg Sestero and Tom Bissell.
Everyone is always welcome join! For more information on future Book to Film events, visit the Summit County Library website at http://www.youseemore.com/SummitCounty/default.asp.