Literary Art Proposals Take the Lead in Park City Social Equity Innovation Challenge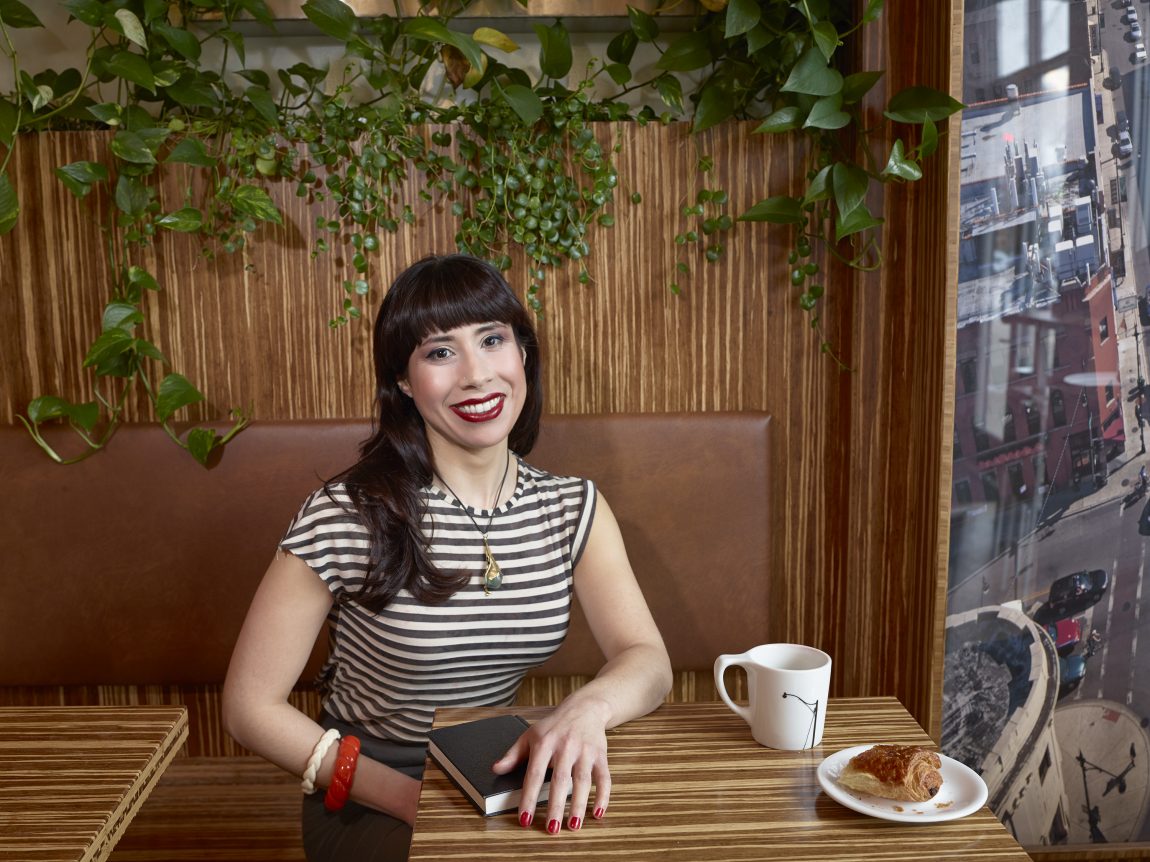 Park City Council hosted a Social Equity Innovation Challenge during their retreat in March. The challenge invited city staffers to come up with innovative ideas for a social equity project that is not currently funded. $50,000 was budgeted to fund the top ideas that will fill a need in the community. There were 13 total proposals submitted to the challenge.
The two winning ideas were presented by Katrina Kmak, Youth & Spanish Services Librarian at the Park City Library. Both proposals focused on literary arts and the Latino community. One of her proposals included a request of $8,000 to purchase more spanish materials for the library.
She also proposed a request for funding to bring New York Times Bestselling author and a National Book Awards Finalist, Erika L. Sánchez to Park City to engage our Latino population. Sánchez is the author of the Young Adult book, I Am Not Your Perfect Mexican Daughter.
"I heard of Erika Sanchez's literary works while doing purchasing for our Teen Collection here at the library. I was instantly intrigued by the title of her novel, I am Not Your Perfect Mexican Daughter. I read some reviews, and pre-ordered it. I watched all the videos of her author talks that I could find, and was instantly hooked. The videos of her reading her poetry are so moving, powerful, and unique. I was affected. I realized that her voice and perspective would relate to a wide range of members of our community, and more importantly, start conversations that aren't easy to have" said Katrina.
In the initial proposal, Katrina expressed that "Erika Sánchez's background aligns with many of our community members, and would have great impact with our youth especially. There have not been many opportunities for young Latino's in our community to witness and meet nationally renowned authors who represent them. Her writing (both in her book and her poetry), reflect her upbringing of undocumented Mexican immigrants, as well as her struggle with mental illness. This opportunity would give the community a platform to be able to continue these very important, and often difficult conversations."
The Park City Library is on a mission to empower minds, inspire imagination, and connect community. The Social Equity Funding will help the Park City Library reach this goal. Katrina explains that "when PCMC announced that they would be doing the Social Equity Challenge, and I had to apply. I'm excited to have the opportunity to bring in a New York Times Bestselling Author and National Book Award Finalist that represents an underserved part of our community. The overlapping themes in her work resonate with many members of our community, quite a few of our non-profits, as well as Park City Council Priorities."
Both of these proposals provide a platform for literary arts to be recognized as a tool for social equity. It is a medium that allows for self expression, connection, and is impactful. Congrats to Katrina and the team at the Park City Library for creating innovative ideas that will certainly have a positive effect on our community.